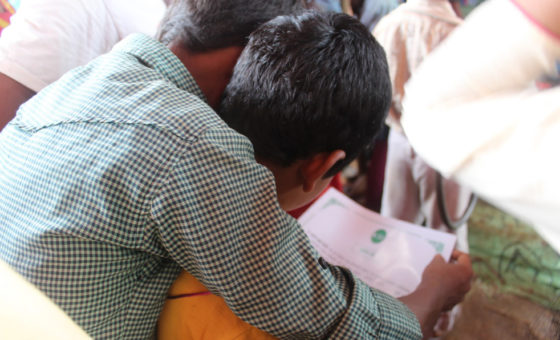 Project Overview
Walk with Me is a social media platform aimed at providing safe space for sharing personal feelings and curiosities of adolescents and youths between the age group of 13 to 23 years old, who are literate and use social media frequently.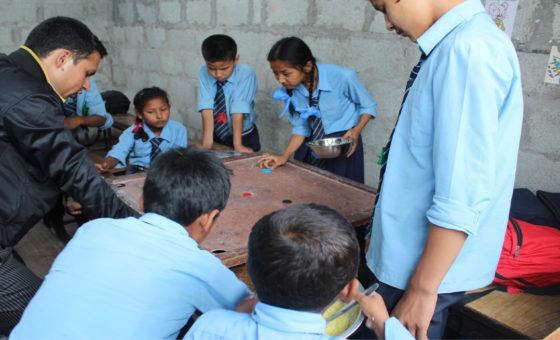 We are planning to create and provide an environment where teens can tackle their issues and get psychosocial support through peer counseling and peer coaching in anonymity.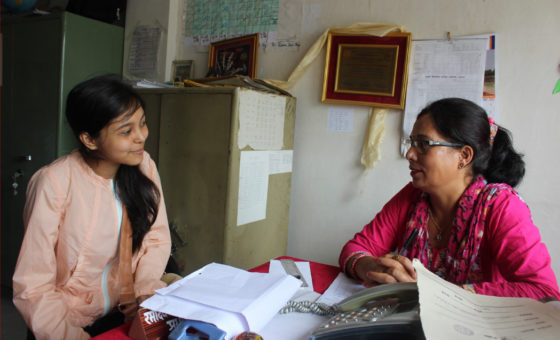 Future plan includes identification of areas which is most problematic and create a package of counseling to provide support in the required area.