We are a group of tech entrepreneurs and volunteers who came together to organize emergency relief after the April 2015 Earthquake in Nepal. After our official registration on 31st May 2015, we moved to rebuild hope of the communities affected by the earthquake thus working together to become agents of change.
Our Mission
To improve the quality of education, health and environment for students and communities in Nepal by connecting people with organizations and using innovative solutions for sustainable change
Our Vision
To create a more developed nation that values sustainable living enabled by informed and educated citizen together with a stable democracy.
Our Present Focus
To bring positive and lasting change among the weaker communities starting from rebuilding of safer school structures and using technology to improve the quality of education and social support for children.
Story from the Founders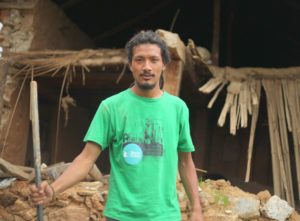 Mr. Sushil Shrestha
Founder Member
The Nepal Earthquake of 25th April, 2015 shattered everyone's soul into disaster and fear. On the 3rd day, I realized that my family was at a safe zone but there were thousands left at distressed, I immediately moved out and decided to contribute in the rescue and relief operation in any way possible. With this thought on my mind, I made a call to Brijendra dai (brother), someone I knew would be up to something and went to Smart Pani's office with my friend Sajin. Another friend, Shashank dai together with Brijendra dai were already hacking through twitter and were trying to trace the needs and supplies in the required areas.
On being a technical person, I got energized on how I could get in with it. I started to work out on some kind of twitter bot which would track the tweets along with their hash tags and re tweet them. It was a simple 40-60 minutes hack and the twitter bot was up and running. With this in place our small team moved on to do better.
Through the network connection, emergency supplies gradually started coming into the office at Chakupath. Hence, we were loaded up with the medical kits, food supplies, sanitary pads and every possible need. In no time, loading us with more works, we increased our contact and brought in more volunteers. The distressful time showed humanity coming from the youths who were ready to be a part of the volunteer wing. Now that I think of all, I have an immense gratitude to every single friend and relative.
The following days, every night we discussed the challenges, opportunities and improvements for the days to come. Gradually departments were divided in a way that volunteers could be more organized and efficient. As for me, I was just rolling through every department and making sure things were connecting.
People would see me carrying bags sometimes while working on the website again. Yeah! It was indeed a great time of my life on evaluating the impacts I made along with my team. I will always cherish the memories to keep my head straight on humanity and activity for it.
Meet our Team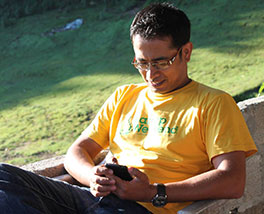 Brijendra R Joshi
Founder/Chairman
Read More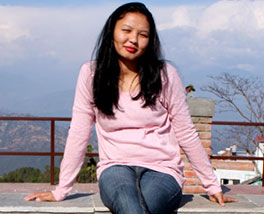 Deepa Rai
Executive Director
Read More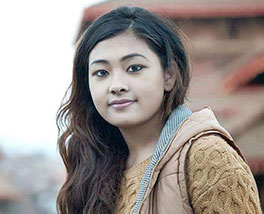 Rupa Maharjan
Program Coordinator
Read More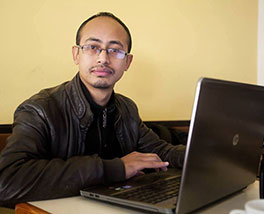 Suyog Prasad Shrestha
Board Member
Read More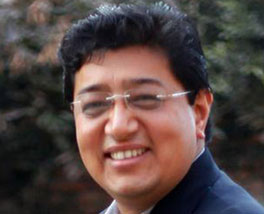 Suman Shakya
Board Member
Read More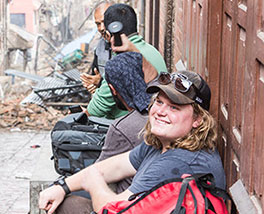 Casey Allred
Advisor
Read More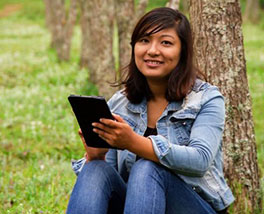 Shristi Maharjan
Finance Officer
Read More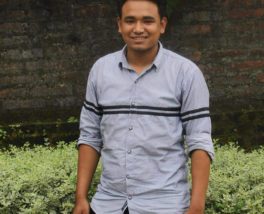 Sunny Maharjan
Field/Logistic Coordinator
Read More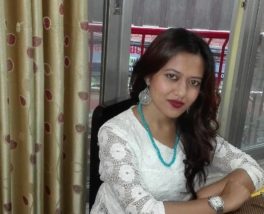 Tulasha Khadka
Communication Officer
Read More