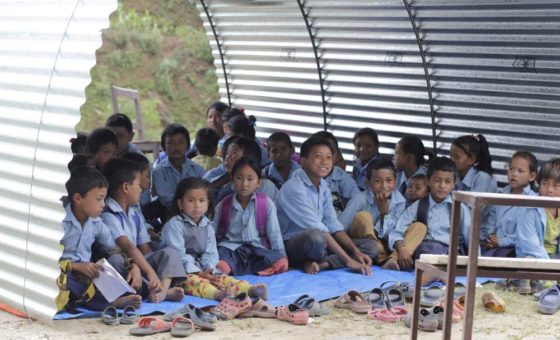 Rebuilding Hope aims on rebuilding permanent school buildings earlier devastated by the earthquake of April 2015. We belief that provision of safe learning space to students will help reduce absenteeism in classroom during winter and monsoon and motivate as well as improve primary education especially among the weaker communities.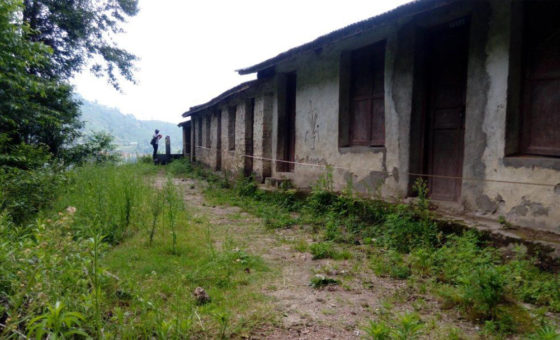 We are currently working to rebuild Shree Surya Primary School at Okharpauwa-2, Nuwakot. It is located at an isolated area inhabitated by the Tamang minorities of Nepal, who have remained backward for such a long time. Contributing to their younger ones educatoin in any way possible is the best way to ensure their development. The project is progressing with community involvement and in good rapport with the school management.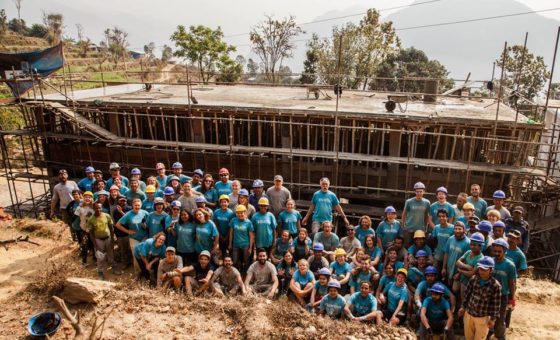 Along with this school, Nepal Rises is partnering with All Hands Volunteers to rebuild 7 other destroyed schools at Nuwakot and sindhupalchowk districts. It will continue its journey of rebuilding hope among the vulnerable communities in the best possible ways.