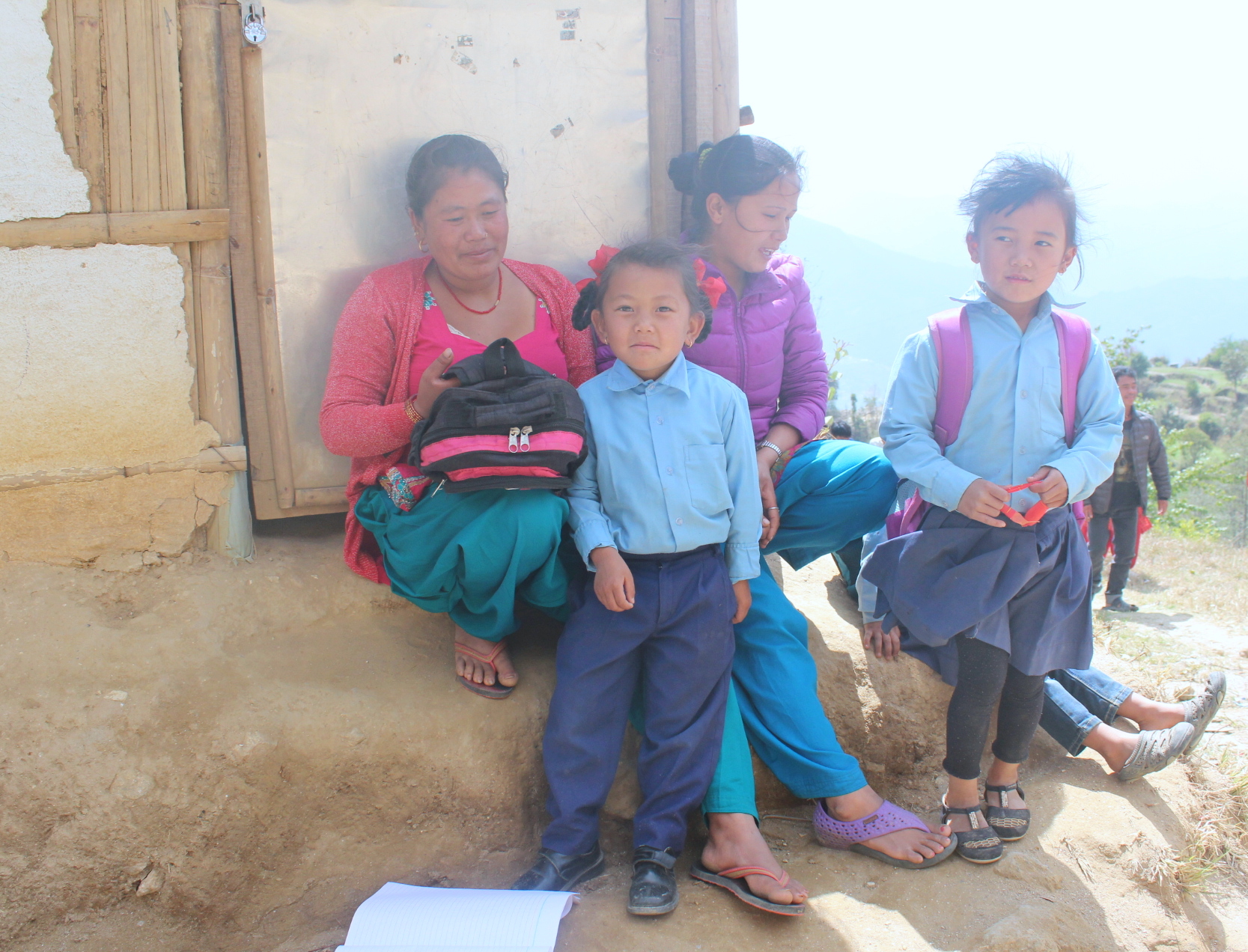 Shree Surya Primary School at Orkharpauwa village in Nuwakot is a school which carters to the education need of children from the Tamang community. The entire village is a land inhabitant by the Tamangs who have remained marginalized in Nepal for long and were under a serving class of the upper social classes. Wherever they are, they have been discriminated in terms of educational, political or socio-economic scenario. Adding to these, illiteracy has remained a major problem which makes it more important to ensure right to education for their younger ones.
90% of the students at Shree Surya Primary School belong to the Tamang family following similar socio-economic and cultural practices. The rest of the 10% comprises of the Sunar tribes. Most of the parents of the students are engaged in subsistence farming with small land holdings which in reality is not sufficient to manage family expenses. Some of the parents also work as laborers in the construction sites mainly at Kathmandu and nearby markets and are uneducated.
Despite of their hardships and discrimination, the parents value the importance of education and still manage to send their children to the school with a belief that their children will not have to follow on the same occupation as their parents and be responsible and educated citizens. Even after the damage caused by the Earthquake of April 2015, the children are studying in their temporary learning centers with a team of active principal and teachers who are mostly women. Currently, there is not a sound environment due to shortage of classrooms, in addition, the children from different grades have to share same classroom which becomes quite disturbing. Moreover, the school is located at an isolated terrain and hence received least attention for rebuilding.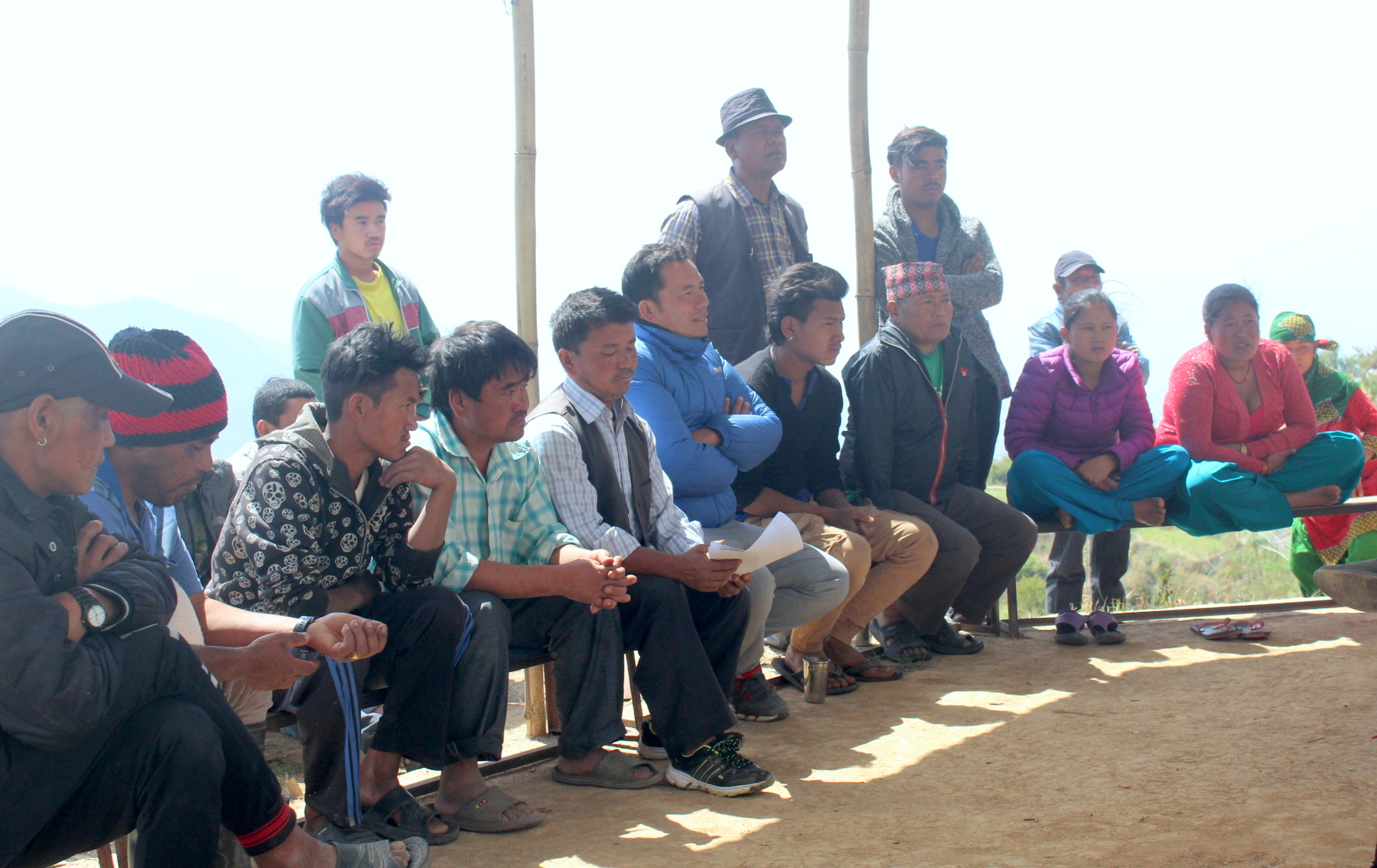 Looking into this aspect, Nepal Rises chose to work with them and rebuild the school. Our faith is that with a safe and sound learning environment, the children from these marginalized groups can have a chance to a better and brighter future. With a new building, the creation of an enthusiastic learning and positive motivation for the students will develop.
To read more of our updates at Shree Surya, follow us on our Facebook page: www.facebook.com/nepalrises/ and also spread our work among your friends and family. Nepal Rises looks forward to your help.